Mental Health Workshop
Mohammed Zahid (who is one of SVB's community development workers) delivered a Mental Health workshop on Sunday to the Al Hikmah youth group in Keighley! The turn out was great, we look forward to holding more sessions in the future.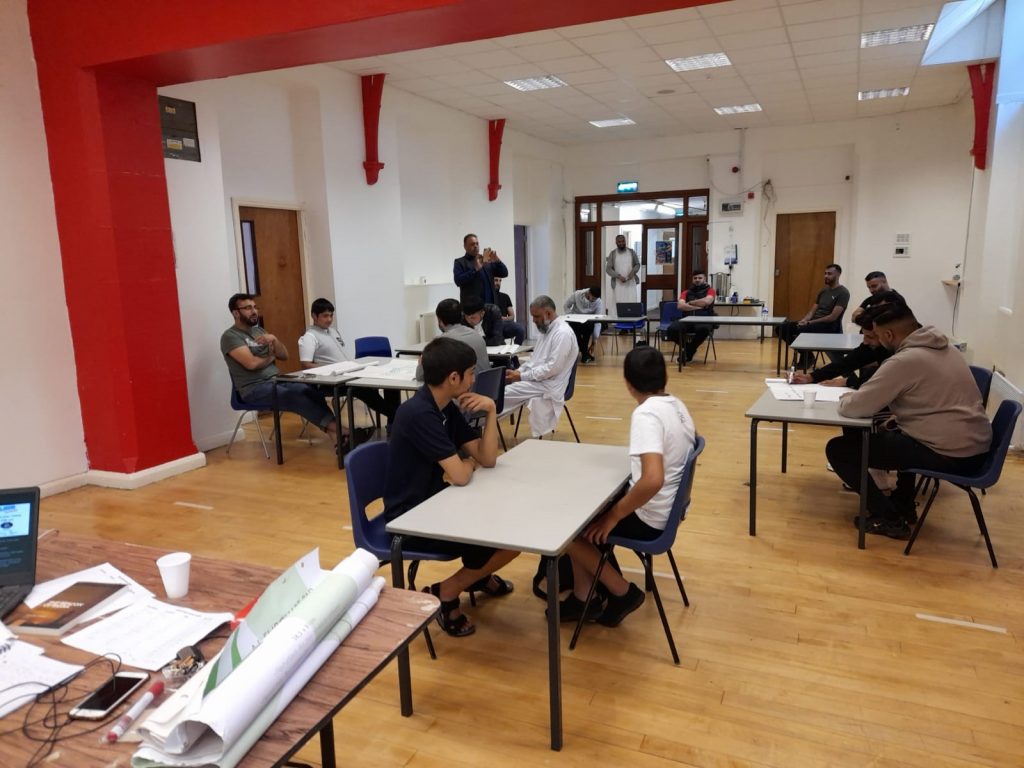 Women's Eid Celebrations!
Lilly and the Women's team welcome our ladies back to our groups. This was kicked off with our long awaited Eid Party, where we painted canvasses and indulged in our gift self care packs. We thoroughly enjoyed it, and the ladies are looking forward to attending SVB again.
Let's Talk: Depression
Let's Talk: Depression
We know it isn't the easiest thing to speak about. But we can and we must.
This week/next week, Sharing Voices Bradford are starting focussed drop-in sessions specifically to discuss the topic of Depression in our communities.
The sessions will be run by Uzma Kazi, as part of the Culturally Adapted BA project.
The purpose of these spaces are:
To create a compassionate, creative and respectful space with peers to support and connect with each other
To build a better understanding of how cultural and faith perspectives impact on our experiences of living with and recovering from depression
To capture (anonymously and with consent) people's experiences of living with depression in a publication
To identify and shape appropriate mental health support needs which can be shared to inform wider mental health services
This is for people:
aged 18+
across faith backgrounds
specifically for racially diverse communities ("BAME")
for those who have newly arrived in the Bradford district or who have migrant heritage
for those who may be on a waiting list for mental health support or for those who may have completed a course of therapy who may feel ready to share their experiences
for those who are supporting someone who has depression
The sessions take place on:
Women only (Mondays, from 24th May, 12:30pm – 1:30pm)
Men & Women (Wednesdays, from 19th May, 5:30pm – 6:30pm)
Men only, with me and supported by Saeed Butt (Thursdays, from 20th May 3:30pm – 4:30pm)